Senior Budget Analyst
Dr. Mahendra Singh Rao did his M.A, M.Phil. and Ph.D. in Economics from Mohanlal Sukhadia University, Udaipur (Raj.). His areas of interest are public finance and policies, political economy, governance, child rights and education, population migration, agriculture and food security, and issues of marginalised and vulnerable groups like tribals, dalits and women.
At BARC, he works on research and analysis of the state budget and government policies from the perspective of tribals, dalits, education, agriculture and other social and economic sectors. He also conducts field based sample surveys on various socio-economic issues and writes periodic articles, papers and reports of research studies.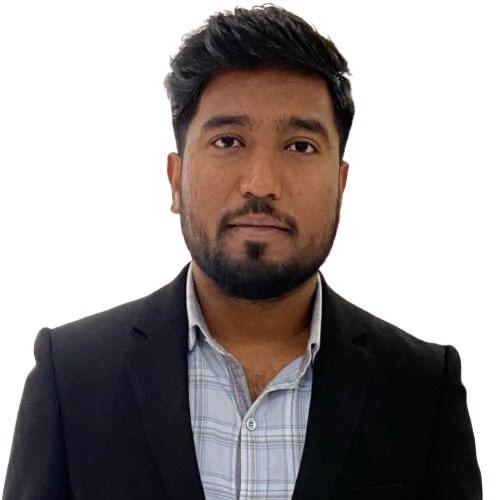 Advocacy Officer
Mr. Sakeel Khan is associated with BARC as Advocacy Officer. He has completed his B.A. in History, Political Science and English Literature from University Of Rajasthan and is pursuing MSW from Vardhman Mahaveer Open University, Kota. His areas of interests are budget and policy analysis, child and women rights, gender and democratic governance.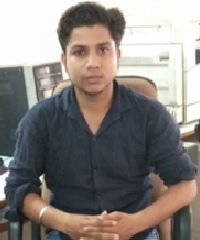 Account Executive
Mr. Ankush Verma joined BARC in January 2013 as Accountant. He is B.Com & M.Com from University of Rajasthan, Jaipur. He handles accounts and maintains documents.